Meta Lawsuit: Facebook & Instagram
Meta is the parent company of social media and messaging platforms like Facebook, Instagram, and WhatsApp. People are now filing social media lawsuits against Meta for the harm and destruction these platforms have allegedly inflicted on users.
Meta Platforms, Inc. et al, owns two of the four most popular social media platforms: Facebook and Instagram. According to Statista, Instagram is the third most popular social media platform among youths, with 22 percent considering it their most important social network. This places significant responsibility on Meta, which Meta has not taken seriously.
The Social Media Victims Law Center is currently involved in several social media lawsuits against Meta, most of which pertain to damages caused by Instagram.
Rodriguez v. Meta Platforms Inc. et al
Eleven-year-old Selena Rodriguez struggled with addiction to Instagram and Snapchat throughout the two years immediately preceding her suicide on July 21, 2021. Despite several psychiatric admissions, outpatient therapy, and extensive efforts by Selena's mother, Tammy Rodriguez, to limit Selena's access to social media, the addiction continued to worsen.
Selena's social media use led to the following: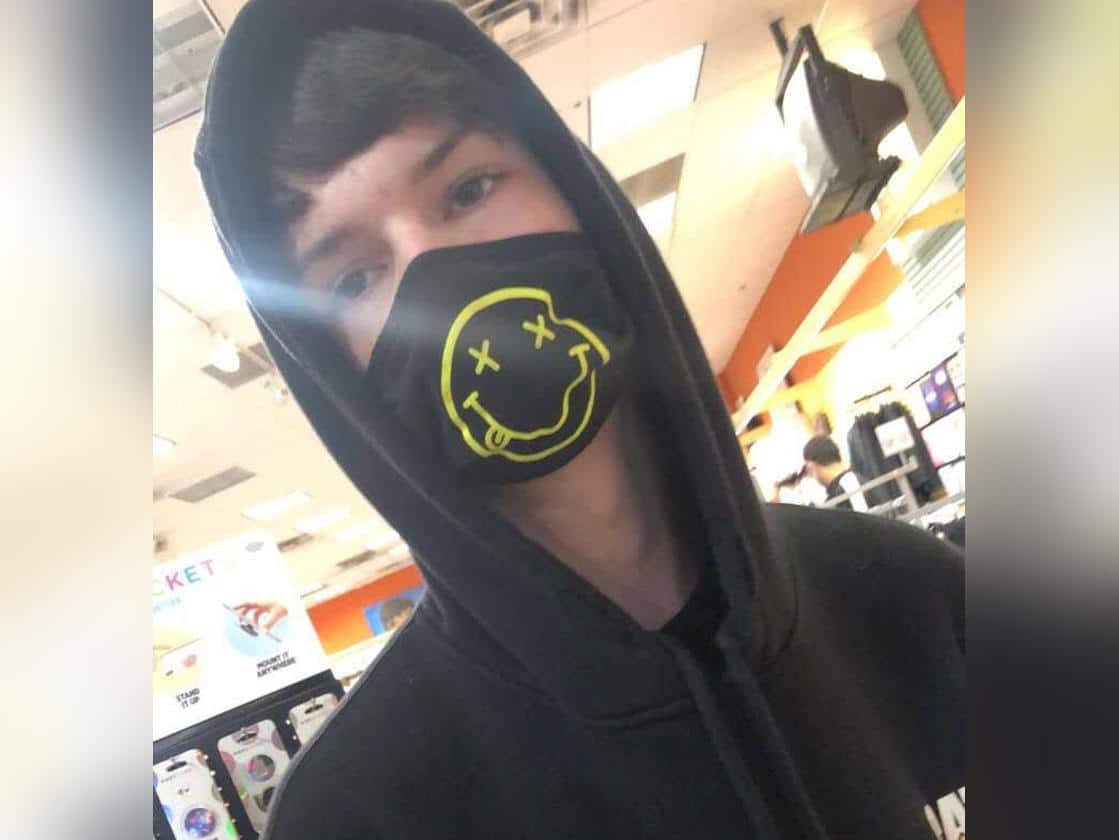 Heffner v. Meta Platforms Inc. et al
Seventeen-year-old Liam Birchfield's dream to join the Air Force was cut short on July 6, 2021, when he used a firearm to take his own life. Liam began using social media during middle school and became addicted to Instagram and Snapchat. He scrolled through endless feeds until the early-morning hours, communicated with strangers, and viewed material about firearms. His addiction led to sleep deprivation, anxiety, depression, and ultimately his suicide.
Dawley v. Meta Platforms Inc. et al
Christopher James Dawley was an active senior in high school with a bright future who loved the outdoors, sports, and fixing cars. He developed an addiction to Facebook, Instagram, and Snapchat during the two years preceding his suicide by gunshot on January 4, 2015, at the age of 17. 
CJ became obsessed with body image. His social media habit rendered him sleep-deprived, but he exhibited no depression symptoms. This left the cause of his suicide a mystery until October 2021, when Facebook whistleblower Frances Haugen came forward.
Doffing, et al, v. Meta Platforms Inc. et al
Brittney Doffing and her minor daughter M.K. are suing Meta and Snap Inc. for the psychological harm M.K. experienced as a result of her use of Instagram and Snapchat. M.K. became addicted within just two weeks of use and experienced the following effects:
A sharp decline in academic performance

Sleep deprivation

Two psychiatric hospitalizations

Multiple instances of running away to gain access to social media when restricted at home
Spence v. Meta Platforms Inc. et al
Alexis Spence was a happy, well-adjusted child whose parents restricted her from using social media. Amid peer pressure, Alexis first accessed Instagram without her parents' knowledge or permission while at school when she was 11 years old. 
She learned through Instagram to bypass parental controls and increase her social media use without her parents' knowledge, despite diligent efforts by her parents to restrict it. Alexis developed eating disorders, suicidal thoughts, and patterns of self-harm. Her parents suffered severe emotional distress.
Alexis needed inpatient treatment for her eating disorders and has suffered permanent physical and psychological effects and the need for a service dog.
All these social media lawsuits allege similar facts that point to Meta's strict liability and negligence for the harm experienced from using their products:
The products are defective by design.

The products are marketed without proper warnings or instructions.

Meta displayed negligence in marketing harmful products to youths without conducting research or warning the public.
Meta's Products Are Defective by Design
Meta's design defects are especially damaging because no reasonable parent or user would assume that Meta would intentionally create a harmful product. However, the evidence proves otherwise:
Meta's products lack safeguards that could prevent minors from exposure to harmful and exploitative content, even though such features could be easily included.

Meta allows users under 13 to access its platforms in violation of

federal laws

and without parental consent by failing to require age or identity authentication.

Meta's products lack parental controls and are intentionally designed to thwart parental monitoring and restriction.

Meta's products intentionally recommend and promote harmful and exploitative content to young users.

Meta's products have no mechanisms to report sex offenders to law enforcement or allow users or parents to do the same.

Meta has intentionally designed addictive products that exploit the incomplete brain development of youths and manipulate the brain reward system.

Meta platforms lack a notification system for parents when teens and children engage in problematic use, even though this can easily be detected by the platforms' algorithms.
Meta Has Failed to Warn Users and Parents About the Known Dangers of Their Products
A lack of warnings prevents Meta's users from safely accessing the product because they cannot reasonably be expected to know about the product's dangers:
The potential for

addiction and its effects

The risk of sleep deprivation and its effects

The lack of mechanisms to report minors' screen time to their parents
Meta Has Demonstrated Negligence
Meta has neglected its duty to provide users with safe products as follows:
Meta has neglected to allow independent testing of its products' effects or to conduct adequate testing of its own.

Meta has failed to provide ample warnings to users and their parents about the known dangers of using their products.

Meta has neglected to investigate and restrict the use of Meta products by

sexual predators

.

Meta has neglected to provide parents with the necessary tools to ensure its platforms are used in a safe and limited manner.

Does Meta have a defense?
Meta may claim that Section 230 of the Communications Decency Act protects it from liability. Section 230 protects social media companies from being held liable for what users post. However, it does not absolve Meta of its responsibilities in how it uses and promotes third-party content. The lawsuits do not allege Meta is liable for content posted by third parties. Meta is being sued for its own actions.
How can parents protect their children on Meta's platforms?
The profiteers at Meta won't care about how users are harmed until they face sufficient accountability through meta company lawsuits to cut into their profits. In the meantime, parents can do the following to protect their children:
Ensure they comply with age requirements.

Establish strong privacy settings and practices.

Monitor their teens' activities.

Report suspicious activity.

Limit their child's time on social media.

Foster a relationship of open communication.

Seek outside help.
The Social Media Victims Law Center can direct parents to resources to help their teens. According to Matthew Bergman, founder of SMVLC: 
 "What we're hoping is that the social media companies will design safer products…This is very much cutting-edge litigation. We're only now learning exactly what these algorithms are. And we're only now developing and having the scientific research that supports a cause-and-effect relationship between social media addiction and mental health crises among teenagers."
If your teen has been harmed by social media, we want to hear from you. Contact us today to schedule a free consultation.
Frequently Asked Questions