The social media platform Snapchat is wildly popular with youth, but its addictive algorithm and inherently harmful features have led to serious mental health problems and suicide among children and teens. Parents have filed Snapchat lawsuits accusing the company of failing to warn users about the dangers of its product, defective design, and gender discrimination, among other complaints.
Snapchat, owned by Snap Inc., is the preferred social media platform for 35 percent of teens, according to the latest information from Statista in 2021. The platform boasts over 85 million users in the United States alone, as of 2020, and if current trends continue, projections say this number will grow to nearly 90 million by 2023. 
Snapchat's appeal lies in unique features that prevent parental monitoring, compel daily use of the platform, and allow users to reveal their location. These features should raise concerns with every parent, as they do at the Social Media Victims Law Center.
The Social Media Victims Law Center can help families file a TikTok lawsuit claim.
Snapchat Named in Several Social Media Lawsuits
The Social Media Victims Law Center has filed lawsuits against Snapchat on behalf of families whose children have been targeted and harmed by the platform's algorithmic discrimination, which recommends and promotes inappropriate content to young people based on their gender and race.
Our clients have also named Meta Platforms in their lawsuits against Snapchat.
Rodriguez v. Meta Platforms Inc. et al
Selena Rodriguez became addicted to Snapchat and Instagram at the age of nine. By the time she reached 11, Selena was sleep-deprived due to her compulsion to check notifications at all hours of the day and night. She regularly interacted with men and sent them explicit selfies, which were publicly shared, resulting in bullying at school.
Selena developed eating disorders, low self-esteem, and severe depression. Despite multiple psychiatric hospitalizations, outpatient therapy, and attempts by her mother to remove access to social media, Selena's addiction to the platform ultimately led to her suicide on July 21, 2021.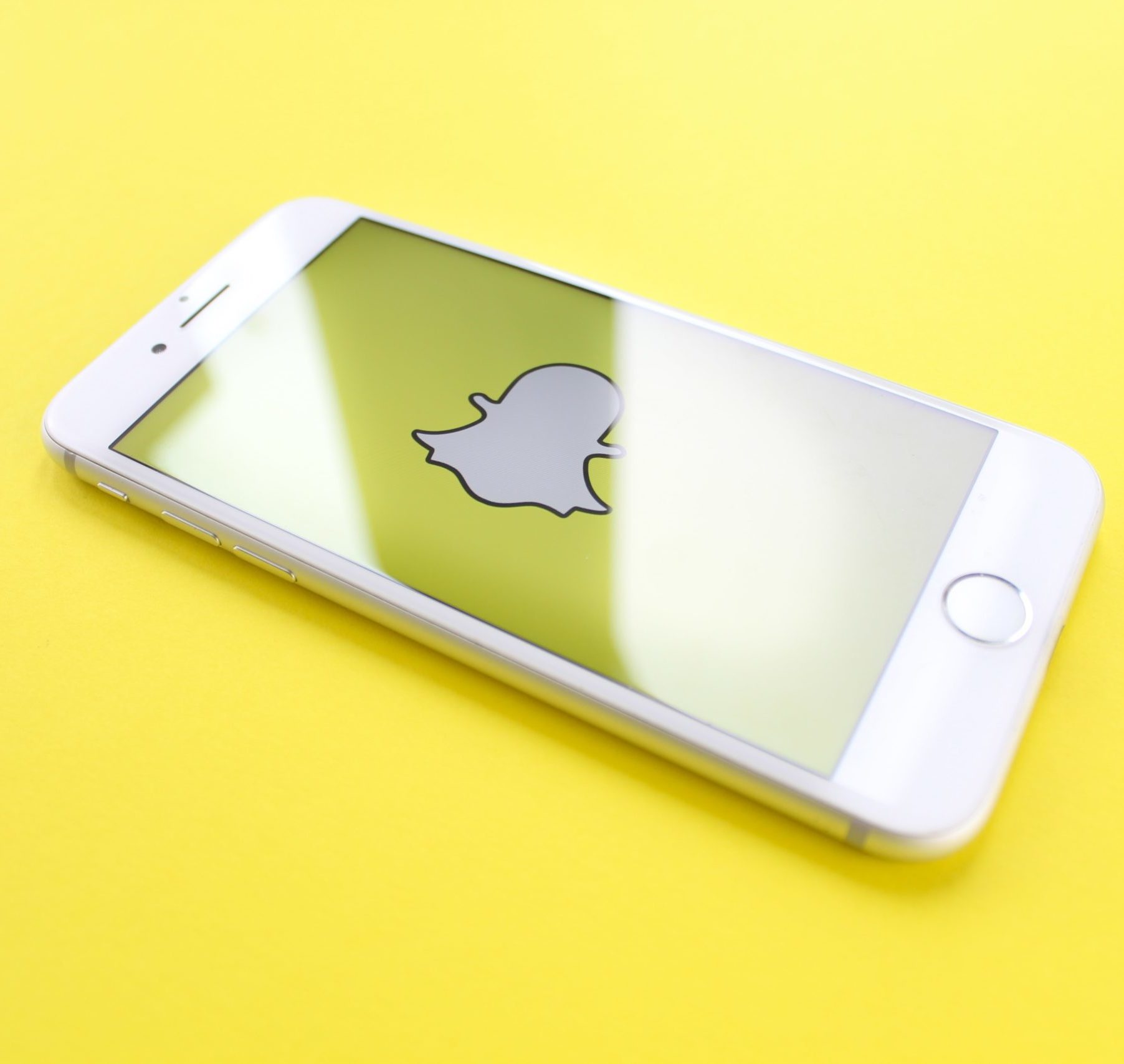 Doffing v. Meta Platforms Inc. and Snap Inc.
Brittney Doffing and her minor daughter M.K. are suing Meta and Snap Inc. for the negative impacts the platforms have had on her mental health. M.K. received a phone compatible with social media apps for the first time on her 14th birthday in March 2020. She immediately installed Instagram and Snapchat and became addicted within two weeks.
She became sleep-deprived, and her academic performance suffered markedly. M.K. received sexually explicit communications from adult male sexual predators and became obsessed with her body image, which resulted in the development of an eating disorder. 
Brittney Doffing attempted to intervene by confiscating her daughter's phone, but this only resulted in M.K. running away in an attempt to access social media by another means. M.K. was hospitalized twice as a result of psychiatric episodes related to her addiction.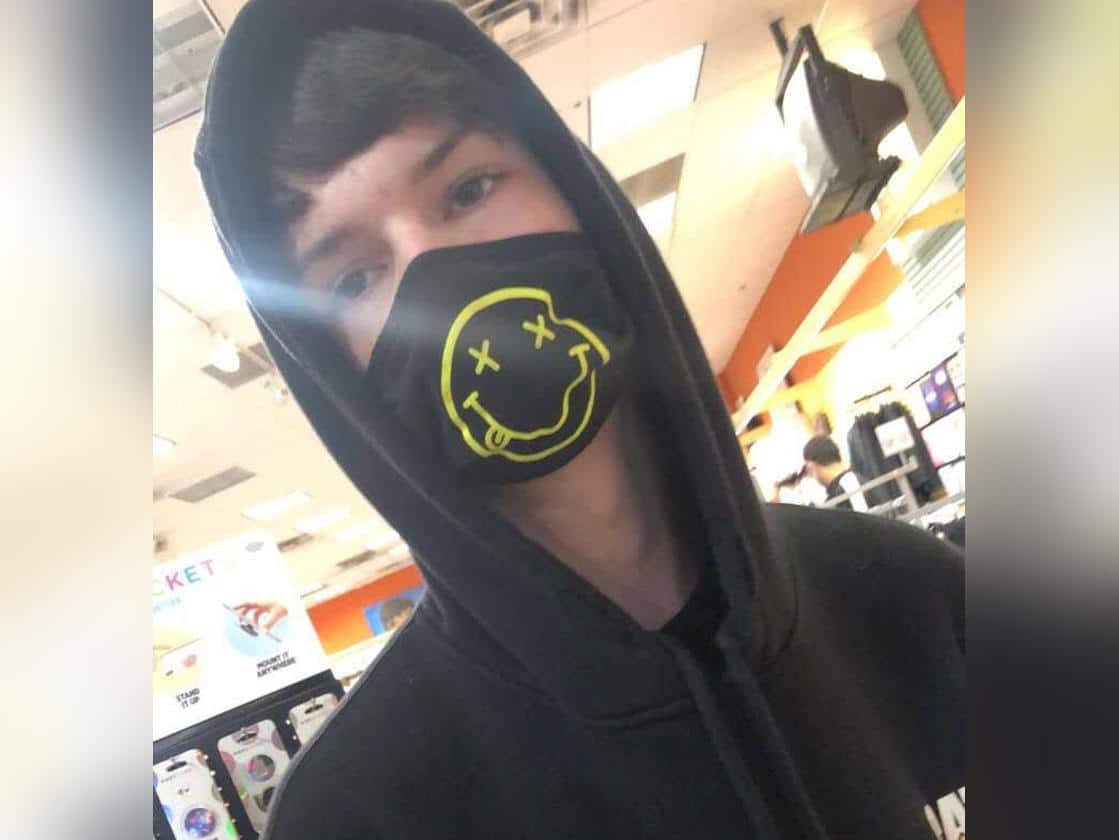 Heffner vs. Meta Platforms Inc. and Snap Inc.
Ashleigh Heffner's 17-year-old son Liam Birchfield started using social media in middle school. He enjoyed playing his guitar and planned to join the United States Air Force after high school. Tragically, he became addicted to Snapchat and Instagram, and this led directly to his suicide by gunshot on July 6, 2021.
Liam stayed up until the early-morning hours every night, scrolling through endless feeds and communicating with strangers. The material he viewed included information about firearms. He developed depression, experienced suicidal thoughts, and engaged in self-harm leading up to his suicide.
Dawley vs. Meta Platforms Inc. and Snap Inc.
Christopher James "CJ" Dawley was an active honor student, athlete, and outdoorsman. At approximately 15 years old, he began using Facebook, Instagram, and Snapchat. He exchanged explicit photographs and became obsessed with his body image. He became sleep-deprived as he communicated on social media throughout the day and night.
He showed no outward signs of depression or mental injury. On January 4, 2015, at the age of 17, CJ fatally shot himself and left his parents a suicide note to assure them it was not their fault. The parents were unaware of the harmful aspects of social media until Facebook Whistleblower Frances Haugen testified to Congress in October 2021.

How does Snapchat place teens and tweens at risk?
Snapchat takes advantage of the underdeveloped brain chemistry present in teens and manipulates the brain reward system to keep users on their platform. It directs them to harmful content and employs features that decrease parents' ability to monitor their activities on the platform while making it easier for predators to find them.
Addictive Algorithm
According to the American Psychological Association, changes in children's brains occur between the ages of 10 and 12 that cause social rewards to feel more satisfying due to a release of dopamine and oxytocin in response to social stimuli.
In essence, social media companies such as Snapchat are profiting from the vulnerabilities of children and teens due to their stages of brain development.
Snapstreaks
A Snapchat interaction occurs when users post images or videos known as "snaps." When two users send each other snaps for three consecutive days, each is awarded a snapstreak, also known as a streak, which is denoted by a fire emoji and a number that indicates how many days the streak has been active. If either user fails to correspond on a given day, the streak ends.
According to Common Sense Media, streaks compel users to spend time on Snapchat daily due to the following characteristics:
They correlate to a higher social status as the number and lengths of streaks increase.

They create feelings of obligation to keep streaks going to avoid disappointing other users.

They serve as a means to measure friendships.
Teens may become involved in an overwhelming number of streaks that take hours to maintain each day. For some, maintaining streaks becomes the most important task in their lives, creating anxiety and pressure.
Disappearing Messaging
Snapchat offers users the ability to set time limits on snaps so they disappear as soon as they are viewed. This can create the illusion that pictures and videos posted on Snapchat are temporary. This may encourage teens to share content they otherwise would not, such as explicit images or cyberbullying messages.
Vanishing messages prevent parental monitoring and lull users into a false sense of security. Savvy users can easily screenshot images and share them on platforms where they become permanent. This feature may also encourage sexual predators to participate in the platform.
Snap Maps
Snap Maps allow users to share and view each other's locations. Usually, only friends can see it, but many friends on Snapchat are not people teen users know, so they could be sexual predators. 
Discover
Discover offers content created by celebrities, promotions, news, and ads, but it can contain sexually explicit or outrageous content. Children who sign up with inaccurate birthdays may see ads related to alcohol or other adult topics.
Holding Snapchat Accountable
According to Matthew Bergman, the founder of SMVLC, Snapchat has a profit model that is based on how many hours they keep children online. As a result, children are not merely stumbling upon harmful information, but Snapchat and other social media platforms are affirmatively directing them to it. This along with the platform's inherently harmful features makes Snapchat unsafe for kids.
"The root of the problem is that companies have decided that they would rather make billions of dollars than make safe products…They can make plenty of money designing a safe product, but they made a deliberate decision to do the bare minimum to keep their high profits, and that's why we want to hold them accountable in a court of law," Bergman told 60 Minutes Australia in April 2022. 
If your child is being harmed or has been harmed by Snapchat, contact us today to schedule a free consultation.
Frequently Asked Questions