Empowering Parents to Protect Their Kids and Hold Social Media Companies Accountable
Kids 12-16 had a 146% increase in suicide between 2007 & 2018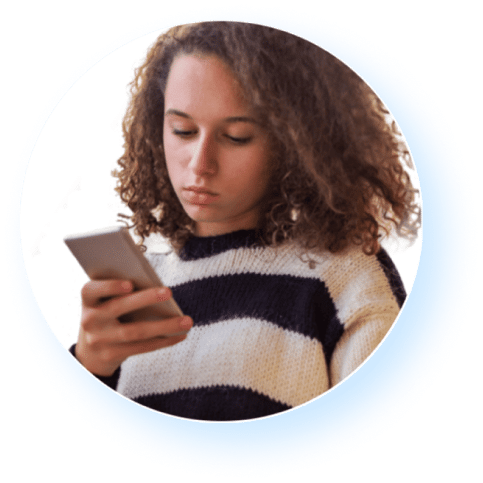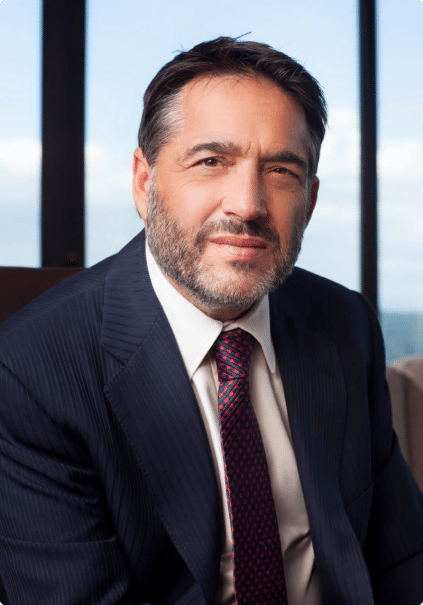 The Social Media Victims Law Center
The Social Media Victims Law Center (SMVLC) works to hold social media companies legally accountable for the harm they inflict on vulnerable users. SMVLC seeks to apply principles of product liability to force social media companies to elevate consumer safety to the forefront of their economic analysis and design safer platforms that protect users from foreseeable harm.

People who are taking care of loved ones who are traumatized can't stop thinking what they are going through. One reason it was so invaluable we had Matt in our lives is I was so completely distraught over what was happening that it was wonderful to know that someone in the background was making certain that things were being taking care of. I will always be grateful for that..

I would like to thank you and your staff for your continued efforts and support in assisting our family. . . Your firms' relentless pursuit for justice is greatly appreciated.
Social Media Victims Law Center, Law Office of John V. Elmore, Giffords Law Center file wrongful death lawsuit on behalf of victims of 2022 mass shooting at Tops Friendly Markets in Buffalo, N.Y.
Social Media Victims Law Center and C.A. Goldberg, PLLC amend
Neville Complaint alleging Snap, Inc. knew for years that Snapchat
was being used as an "open-air digital drug market"
Social Media Victims Law Center sues Snapchat for its role in facilitating drug sales that resulted in the deaths of 27 individuals